Parents As Teachers (PAT)
The PAT Program started in 1997 and is currently staffed by two Certified Parent Educators. PAT is an International Program that carefully follows a specific curriculum of Structures and procedures.   The Parent Educators work with young parents and child(ren) the first three years of a child's life.   Parent Educators visit the family in the home each month and hold monthly Group Support meetings.  The Parent Educators assist parents to better understand the stages of the physical, social, emotional and intellectual development of their child.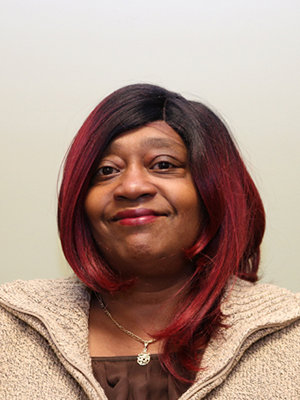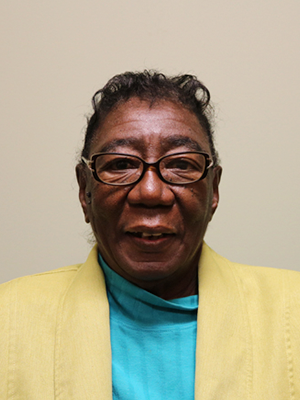 Parent Educators instruct parents how to engage their children in various activities.  Yearly screenings (Ages and Stages) are performed that involve relatively simple but effective procedures, observations and assessments of the child's overall development, language, hearing and vision.  Children who are a part of the Program have proven to be more prepared for school than those who do not take part in the Program.