Mercy Center Learning Lab
The Lab provides a wholesome environment conducive to learning by offering classroom and individualized computer instructions.  Many tutorials compliment the individual instructions.  Assistance is given to persons of all ages to prepare resumes, complete online job applications, set up email accounts, etc.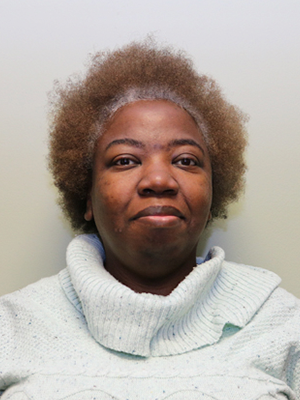 The Computer Lab is also used by elementary and high school students to complete assignments for their school/class work.  Online courses are completed by many in the community.  Scanning and printing documents are also available.